Featuring an extensive line of quality products from leading manufacturers, Dreyer's will help you to design and build your dream kitchen or bath. Our expert staff is on hand to answer your questions, address your concerns and work within your budget to bring your vision to life.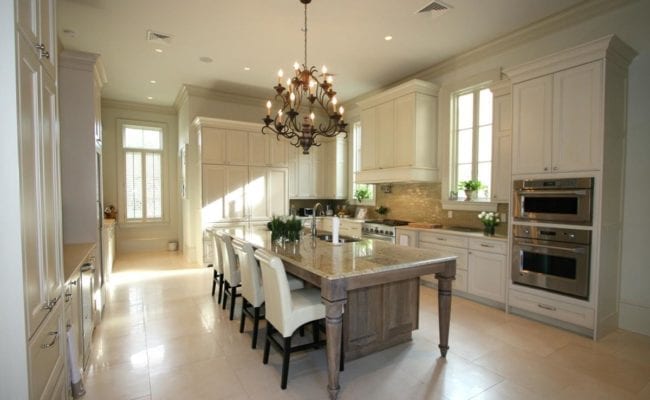 Cabinetry
Creating custom cabinetry with our in-house design team provides our customers with limitless design options; allowing personalized selection of types of wood, style and finishes as well as specialty hardware. Visit our showroom to view our selection of cabinetry lines.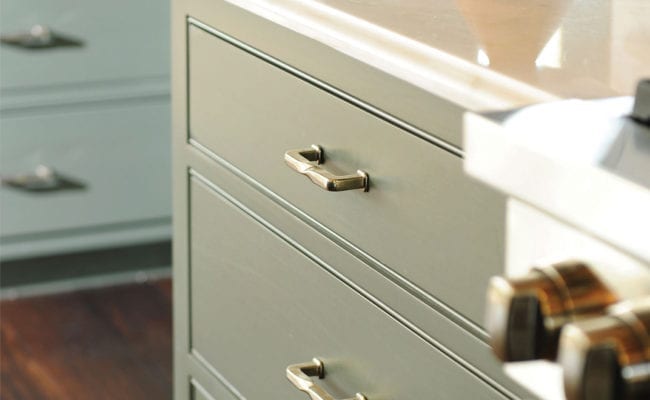 Decorative Hardware
Dreyer's understands the true value of decorative hardware as both a functional and aesthetic product. We do blueprint takeoffs for decorative hardware and feature eight hardware lines in our showroom. We carry exterior and interior door hardware, cabinet hardware, and bath hardware. Our team can help you select the hardware that is ideal for your project.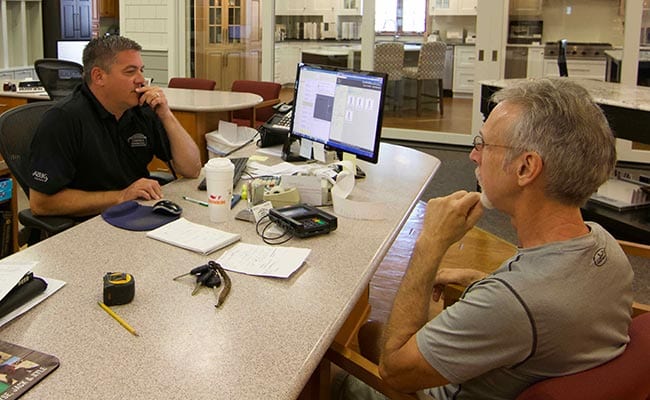 Design
Saving you valuable time, Dreyer's provides the expertise of some very talented designers who can help bring your vision to life. Our in-house design team works closely with both builders and customers, creating drawings, detailed elevations, and utilizes design software to help you better visualize the end result.
Dreyer's millwork specialists are well versed in custom doors, mouldings, cabinetry, windows, and other millwork products. Put them to the test on your next project and they will deliver a finished result that matches your highest expectations.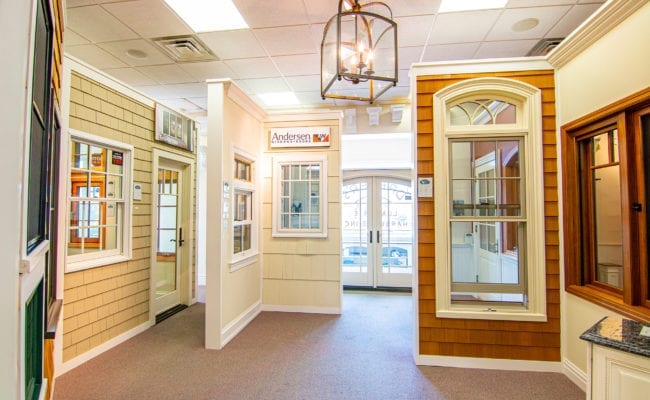 Windows
Our customers really appreciate the quality and convenience of our custom design services for windows and transoms. The materials our suppliers use to build these products include pine, mahogany, cherry, oak, fiberglass, vinyl, and aluminum clad. We can also order semi-circular and/or elliptical top curves. One of our window experts will go to your job site to measure, examine conditions, and create drawing templates to ensure proper installation. We can also do blueprint take-offs for window quotes. Our showroom features more product options, with eight window lines on display.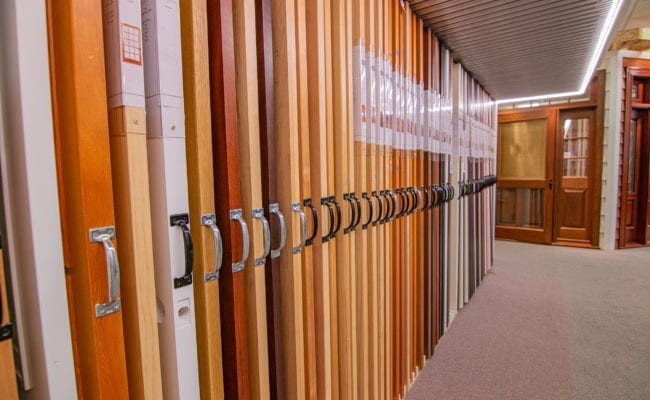 Doors
There are regular doors and then there are doors from Dreyer's. We can provide custom exterior doors for our customers as well as entry systems and custom interior doors, plus we can have your door prepped. Our doors and frames can be modified to your specifications, plus we can prep your door for hardware installation. We also do blueprint takeoffs for door quotes. The Dreyer's showroom features more than 10 door lines on display.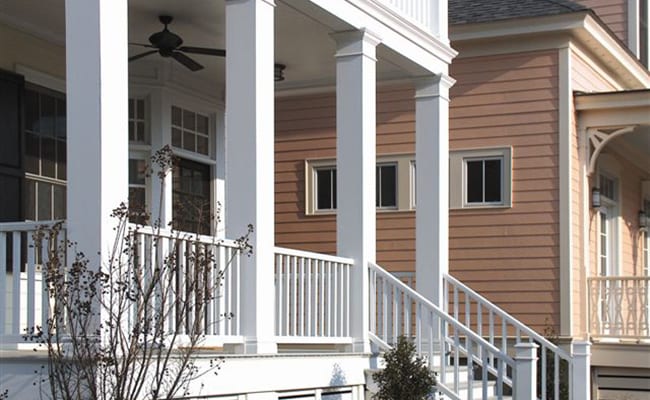 Columns
There is a certain stately distinction that only columns can lend to an outdoor or indoor setting. Dreyer's supplies a variety of interior and exterior columns from leading suppliers. These columns are built from fiberglass, wood, or polystyrene. There are no size limitations — we can have the manufacturer build to your specifications. We also do historic matching for columns.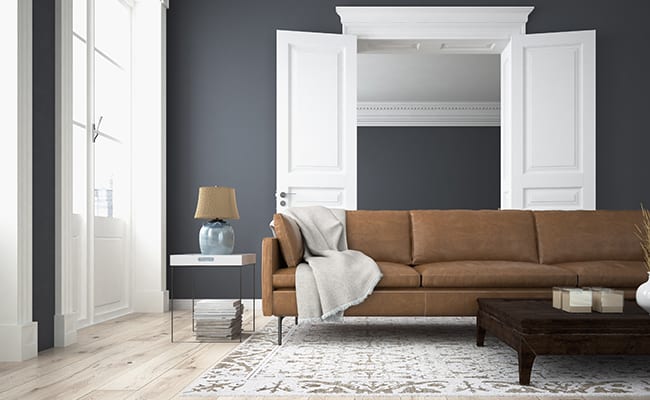 Mouldings
Do you want variety? We've got variety, with over 150 patterns in stock. We offer up to 18 feet in length, depending on the type of wood. We work with pine, poplar, primed finger joint pine, red oak, and many other wood species. We also offer PVC mouldings and radius application mouldings. We are able to match moulding samples and can match most wood species and PVC. Our services also include supplying custom fabricated mouldings, as well as delivery of the assembled door and window casings to the job site.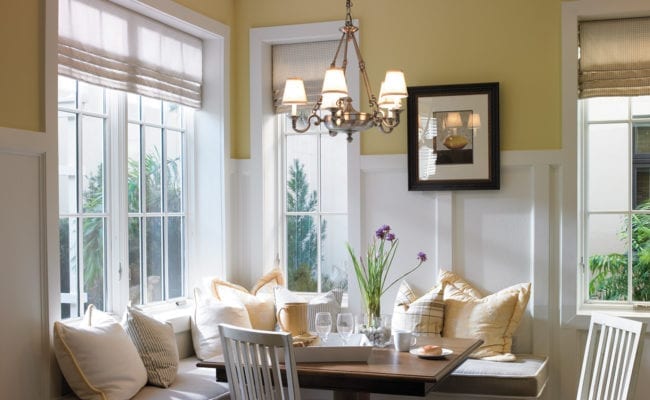 Beadboard
Whether it's used for walls or ceilings, beadboard is valued by homeowners and builders alike for adding subtle flair and distinctive character to a room. If you're looking for custom beadboard, you've come to the right place. Dreyer's can create beadboard to your size specifications, and produce it in any wood type or PVC.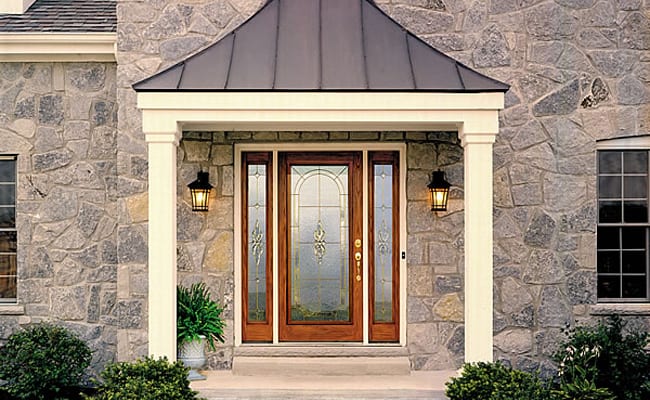 Pre-Finishing
Dreyer's has a source for pre-finishing services for steel and fiberglass entry doors, sidelights, jambs, and casings. We offer a number of brands that are pre-finished by our suppliers, including ThermaTru, Masonite, Upstate, and TruStile. We also offer pre-finished PVC siding, wood siding, and fiber cement siding and trim.
Dreyer's establishes working relationships with builders that go beyond merely just selecting materials. We send our expert staff out to job sites to review plans and conduct field measurements after framing to verify sizes. Dreyer's has a deep inventory of engineered wood products and has access to generating load calculations, developing hanger scheduling, and engineered wood scheduling. Dreyer's is there with you every step of the way.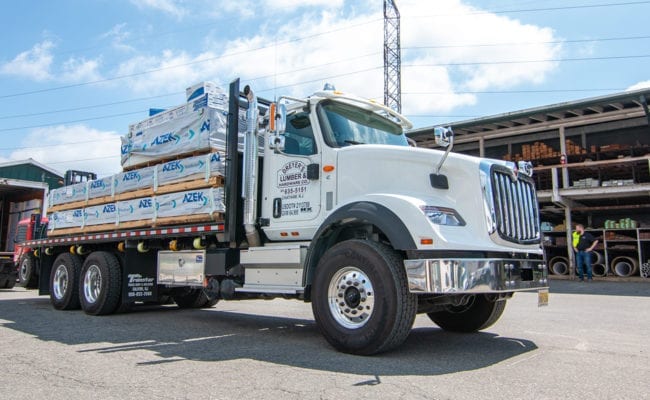 Delivery
Our delivery services are focused on safety, timely scheduling and product accuracy. Our experienced yard staff and drivers will ensure that your order is loaded accurately for jobsite convenience. We also offer the convenience of Moffett forklift delivery.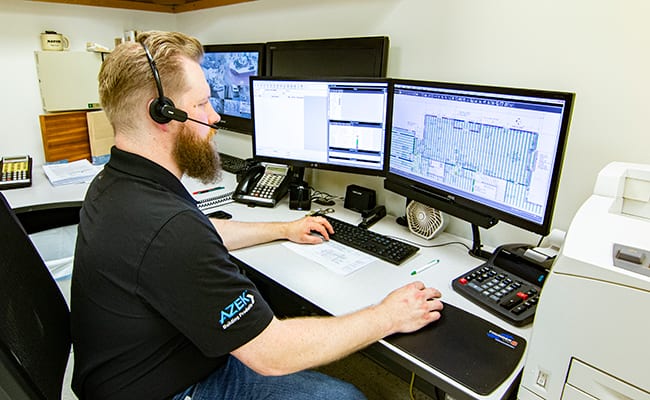 Materials Estimating & Takeoffs
Our experienced staff is on hand to bring their deep industry knowledge to your project. We strive for affordable and accurate estimating with fast turnaround times so that you aren't bogged down by takeoffs.
More Services from Dreyer's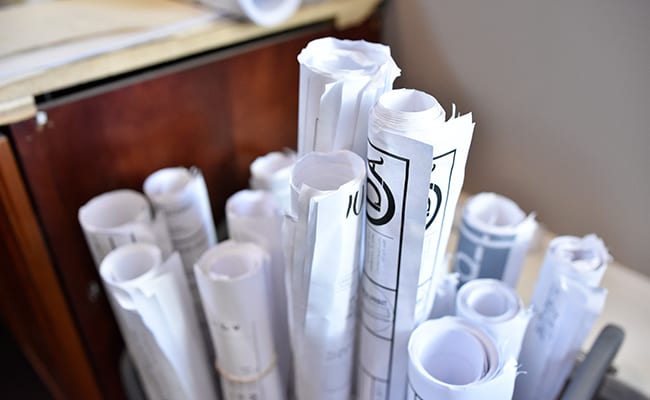 Architect Services
Dreyer's works closely with architects and their clients on product selection, providing information on features, benefits, comparisons, pricing, and lead times. We make energy-efficient and environmentally friendly building material recommendations. When requested, we also bring in manufacturers' reps to present product guidelines. We also host AIA credited events throughout the year.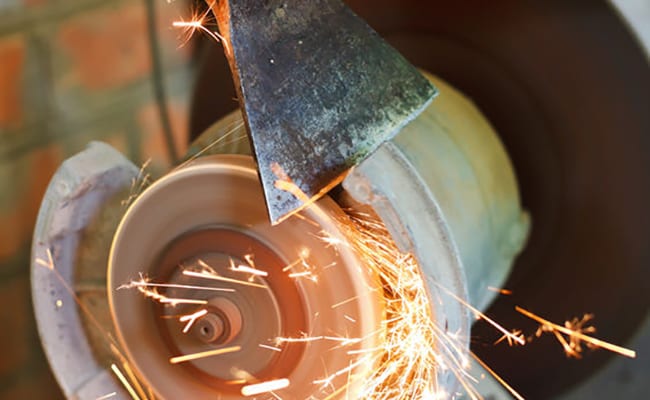 Sharpening Services
Few things will slow down the performance of a tool like a dulled blade. Dreyer's offers sharpening services for circular saw blades. Our typical turnaround time is one week.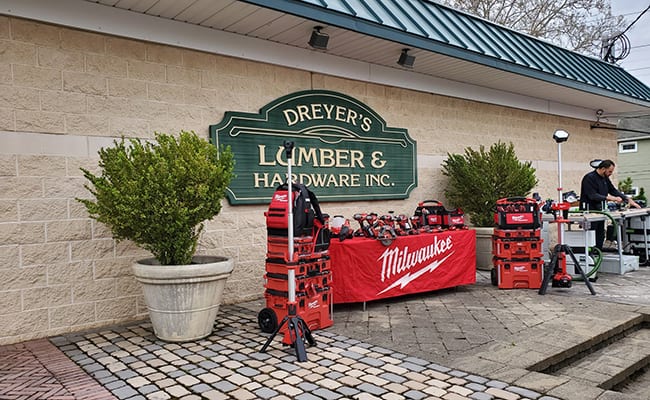 Educational Services
At Dreyer's, offering education for our customers is an important part of our business. We often host events to help builders learn the best practices in the trade. We also hold product demonstrations so that our customers can make more informed decisions on product selection.