Skylights and Roof Windows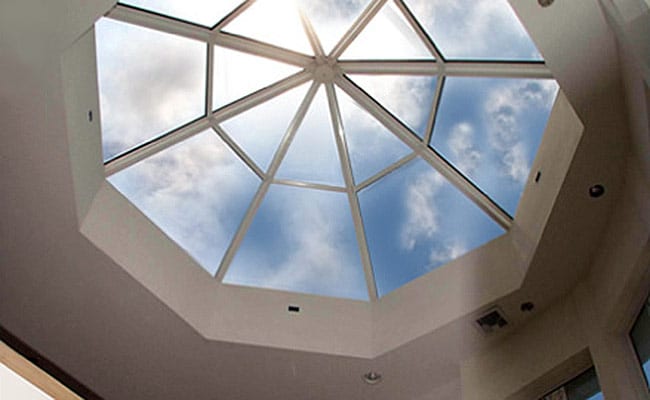 Dome'l Skylights
Dome'l is an American manufacturer of high performance, quality skylights and doors. From worry-free residential models to impressive design-build structures, Dome'l has provided high-grade systems at affordable prices for 30 years.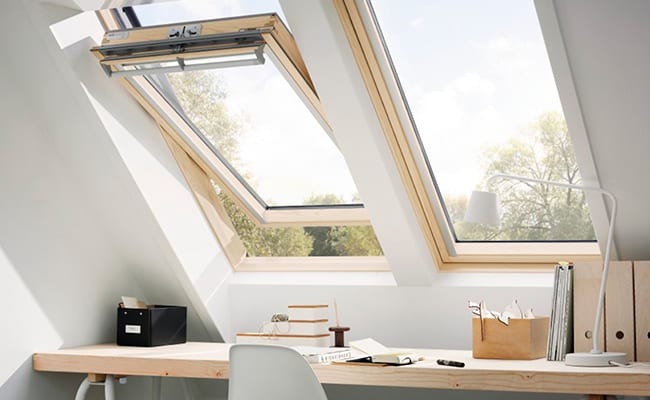 Velux Skylights and Roof Windows
Velux is a global leader in skylights, roof windows, solar and flat-roof systems, sun tunnels, and balcony enclosures. Its coordinating products include various styles of blinds, roller shutters, and home automation controls. Velux is committed not only to sustainable building but also to sustainable living: energy efficiency, CO2 reduction, and maintenance of healthy indoor climates.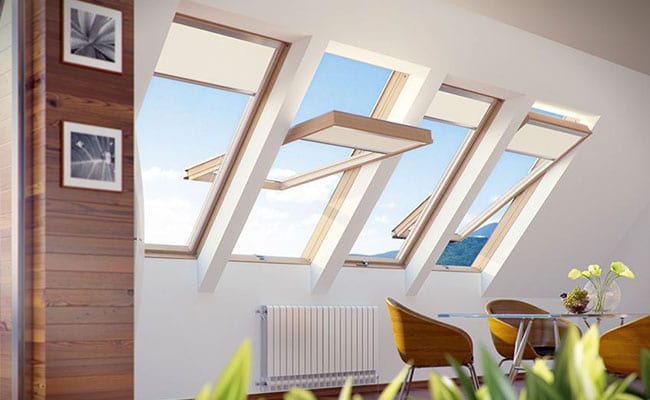 Fakro
Since 1991, FAKRO has been the most dynamic and fastest-growing roof window manufacturer in the world. They supply the highest quality products for customers all over the world by placing the highest priority on security, safety, and environmental impact.