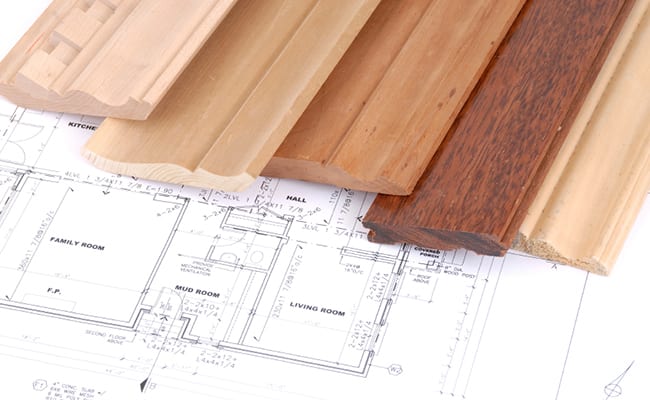 Moulding Replication
With a physical sample, we can have any moulding replicated in a variety of wood species or a flexible resin for curved applications. Pricing and lead times vary pending specifications.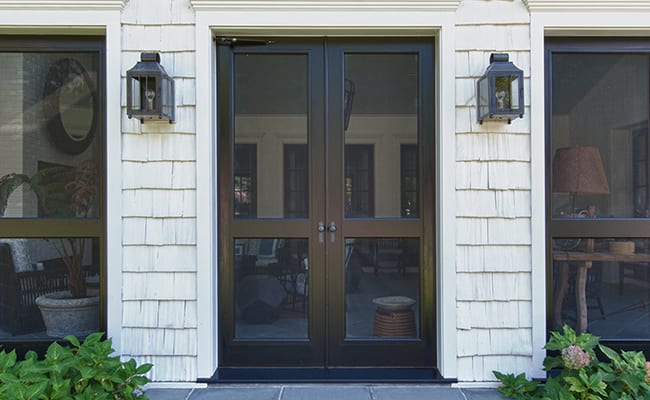 Custom Storm Doors
Through our network of wood door manufacturers, we can have a custom storm door produced in a variety of wood species to complement any entry door. Stain and paint grade options are available to suit any home style.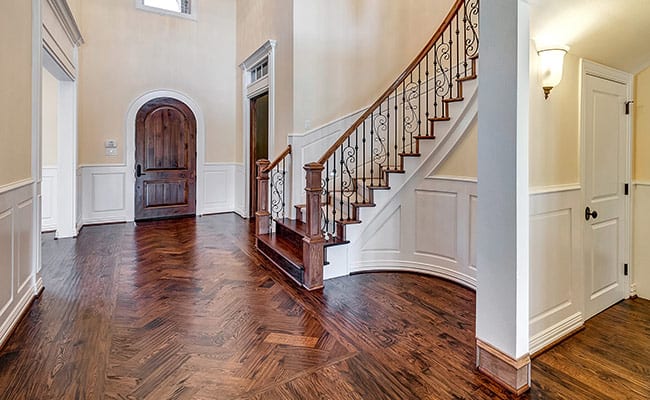 Flexible Interior / Exterior Moulding by ResinArt
ResinArt is the pioneer of flexible moulding and has been supplying the building materials industry since 1968. They specialize in Duraflex flexible mouldings and have an inventory of over 18,000 patterns. In addition to its flexibility and superior longevity, finished DuraFlex is insect-proof; moisture-proof and can withstand extreme heat and cold without warping, cracking, or deteriorating. Duraflex is easy to install and economical alternative for half round windows, arches, ellipticals, ovals, curved walls, dormers, and many other radius applications. Duraflex can be used on the interior or exterior and can withstand any harsh environmental conditions.